Entering The World Of Smokeless

Cannabis
Remedies
Different medical conditions require different parts of the plant – some may need only stems, some require the flowers heavy laden with THC. The seeds are a treat!  This plant cannot kill you (unless, perhaps you have a rare allergy) and it will fix most anything that ails you.  You don't have to get altered, for the most part; however… For some diseases, such as cancer, you need to take the very strong "Cannabis Oil". This is NOT oil from the hemp seed which is available in health food stores. A full batch to treat cancer takes about a pound of high grade Cannabis flower, but it can be made in smaller batches to get you started.
You begin with just a drop, building up a tolerance …  This amazing plant will change your life!
Not sure which

Cannabis

direction to take?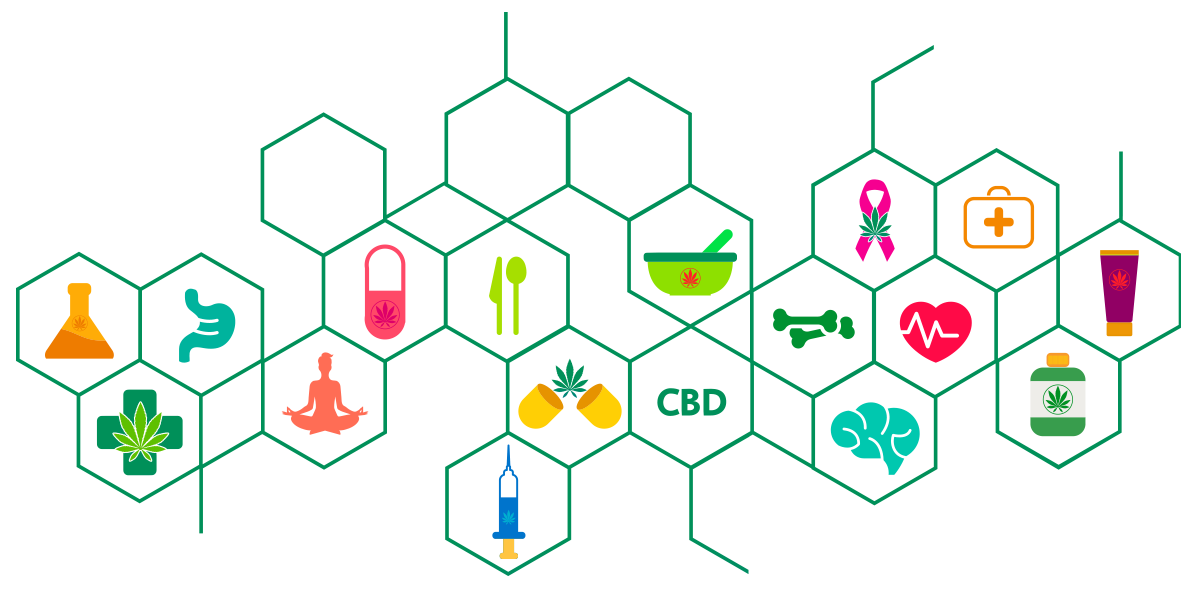 When you speak with your physician, be sure and tell them you are choosing the Smokeless Cannabis alternative. We can teach you how to utilize 100% Smokeless Cannabis Remedies. If you do not have your OMMP card yet, we can help you get your appointment scheduled to see our OMMP doctor. An OMMP card is not required to get educated at any of our Consultations. ($50)
We apologize for any inconveniences, but we currently only accept cash.
What Is the Endocannabinoid System?
Let's look at the word "endocannabinoid." "Cannabinoid" comes from "cannabis," and "endo" is short for "endogenous," which means that it is produced naturally inside of your body.
So "endocannabinoid" simply means cannabis-like substances that naturally occur inside us.
OMMP Qualifying Conditions
From the OMMP form, these are the current qualifying conditions:
Cancer
Glaucoma
Human Immunodeficiency Virus HIV or AIDS
A degenerative or pervasive neurological condition
PTSD – Post-Traumatic Stress Disorder
A medical condition or treatment for a medical condition that produces for a specific patient one or more of the following:
Cachexia
Severe pain*
Severe nausea
Seizures, including but not limited to seizures caused by epilepsy;
Persistent muscle spasms*, including but not limited to spasms caused by multiple sclerosis.
*According to Oregon.gov as of January 2019:
(31,233 Oregonians have their OMMP card.)  (26,293 have their card due to severe pain.)  (6,253 have their card due to persistent muscle spasms.)