On this page you will find links we believe to be useful.  There are MANY more to come, this is just a start.  Scroll down!
Mark your calendars! Rhea will be speaking in Seal Rock on Wednesday, February 19th, 2020.
Have you heard of the Cannabis Hemp Museum? Check them out by clicking the image above.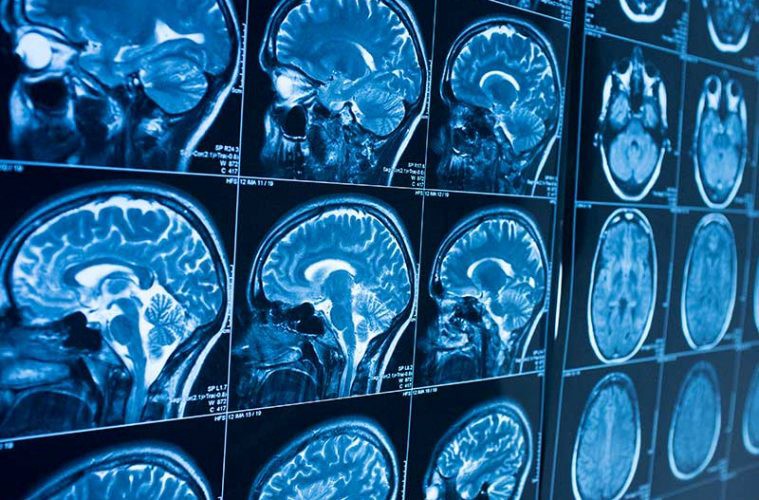 Click on the image to read the article '7 Things You Probably Didn't Know About The Endocannabinoid System', found on https://medium.com/
Below, a trailer for, "Breaking the Taboo", a documentary that came out recently (Dec 2012). Former president Bill Clinton speaks on the failed drug war.
We were on KEZI Channel 9 News
The day the first news article came out in the Albany Democrat-Herald, Heather Turner from KEZI called and wanted to do a story about Albany's Canna Kitchen & Research, LLC. What an honor! We were so blessed – she also came back and did another story after we opened 11/11/11. Click here to watch the news story from October 10, 2011 about our pending opening and click here to watch the one after we opened.
You may notice that Jim Hickam left a comment on the 2nd article questioning "washing bud" and inferring the use of "moldy pot or pot with pesticides". I have done countless hours of research both online and in the lab – Yes, you want to wash your cannabis before you use it as medication. As most everyone knows, cannabis and spider mites have the same optimum growing conditions. If grown indoors, the grower is either spraying to prevent them or spraying to treat them. So … there is either spray or bugs on the plants 99.9% of the time … unless it's grown outdoors. When it is grown outdoors, it is even filthier! I will soon post pictures of the water from "washing the weed". At Albany's Canna Kitchen & Research, LLC we have perfected the washing and are able to recapture any THC that releases during washing.
As to Jim's question on moldy cannabis, do not ever use cannabis that is moldy. That was the first thing I researched, back when I was but a caregiver and learned that there were problems with a patient's crop. Mold can be deadly, it's not worth taking any chances with. If you have any questions or concerns, be sure and ask!
Click HERE for a link to some great artwork to download for free!
Click HERE to read about the OMMP. (OMMP website)
or HERE for the "OMMP Frequently asked questions" or HERE for OMMP forms.